Local Favorites
Top 3 Favorite Restaurants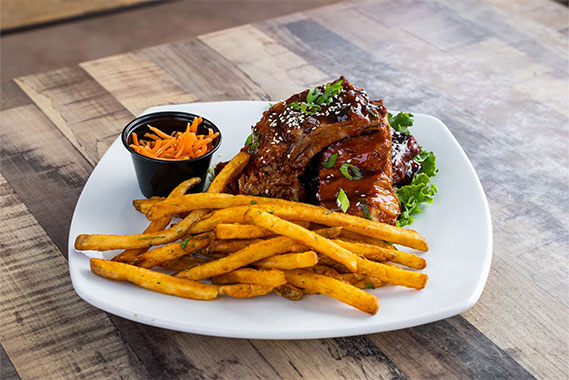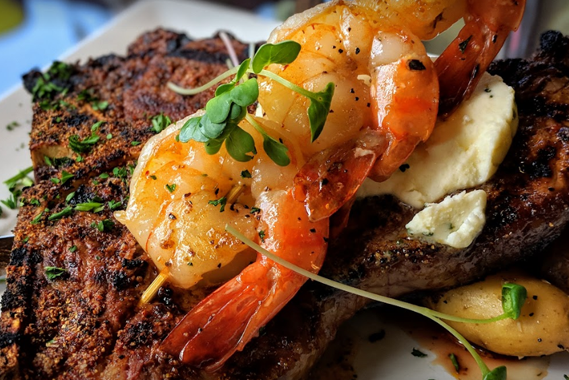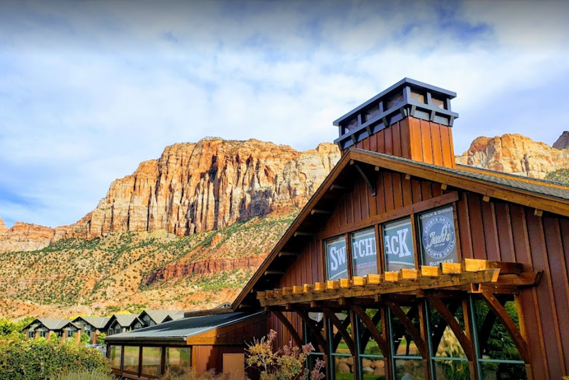 Springdale UT
Nearby Restaurants
Phone numbers are subject to change.
MeMe's Cafe
(435) 772-0114
Oscar's Cafe
(435) 772-3232
King's Landing Bistro
(435) 772-7422
Camp Outpost Co. Zion
(435) 703-2269
Zion Pizza & Noodle
(435) 772-3815
Bit & Spur Restaurant
(435) 772-3498
Dulivia Ristorante Italiano
(435) 772-3700
Stage Coach Grille
(435) 772-0665
Switchback Grille
(435) 772-3700
The Parkhouse Cafe
(435) 772-0100
Southern Utah
Regional Activities
In surrounding areas
Other Activities
Aside from visiting Zion National Park, there are so many other fun things to do!
Utah Adventure Center
Via ferrata routes are extremely scenic hikes and climbs, often in vertical terrain, equipped with ladder rungs and a permanent safety cable to which the climber is continuously attached. The Above Zion Via Ferrata is appropriate for ages 8 to 80.
Zion Outfitter
Zion, Springdale, Narrows outfitting is a canyoneering equipment, backpacking, hiking pole, camping, gear shop!
Outta Here eBikes
The best way to experience Zion National Park is on an eBike! You won't have to wait in the long shuttle lines and you can stop and go as you please! Outta Here eBikes is located directly across the street and can help you out with their bike selection that fits most family needs.
Dining in Springdale
The Whiptail Grill Zion is the best restaurant with the best Mexican food in Springdale, Utah
Trip Advisor Review
"We loved the location since you could walk to the Zion park entrance instead of taking the shuttle. The balcony had a great view so it was nice to sit outside in the evening. We would definitely stay there again."